https://commons.wikimedia.org/wiki/File:Kurdish_YPG_Fighters_(30358638660).jpg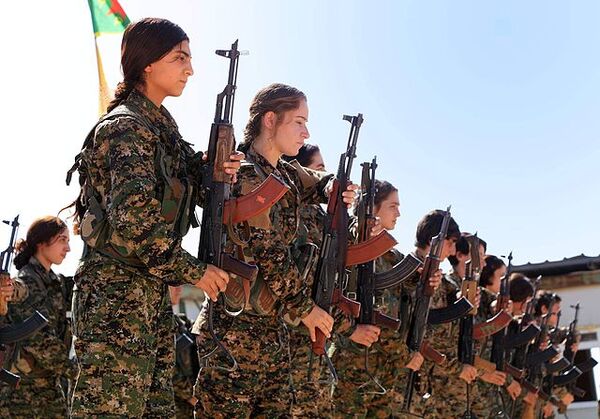 They kill men who enslave women.

I haven't read the book save for maybe a few pages of epilogue years ago, and I haven't seen any of the TV episodes.The story sounds dumb to me, but I intend to create some fan-fiction-of-sorts.
Hence, I joined this wiki.
While I'll be critical, I'll try to be civil.
(Note: because I don't feel like giving my birth date (don't worry, I'm over 18), the one I gave isn't my real one.)
DMBFFF
(
talk
) 05:39, July 13, 2019 (UTC)

A better world means worse for Gilead. The eyes of the world are watching.
"White bird must fly or she will die."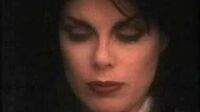 Community content is available under
CC-BY-SA
unless otherwise noted.